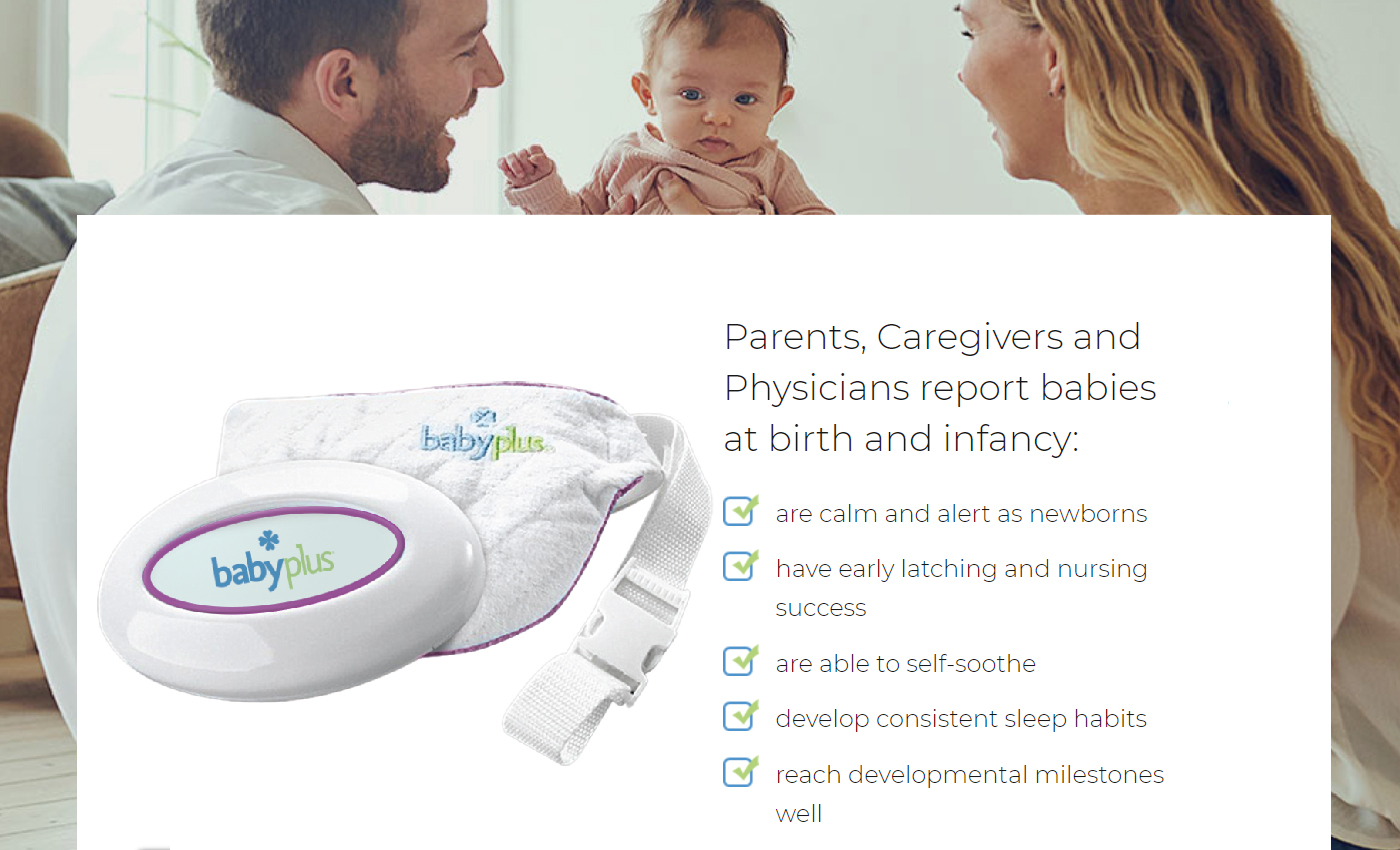 ---
BabyPlus®可提供舒適地系戴在腹間,並能發出如母體心跳的自然聲音。 BabyPlus®具備一系列經過特別設計和有節奏的聲音,適合在孕期的第十八周到三十二週之間的任何時候開始採用,直至寶寶出生為止。這種聽覺刺激能幫助強化腹中胎兒的腦細胞發育,使寶寶自一出生開始便有更強,更成熟的記憶力和學習能力,過人之處,更是一生受用。
以BabyPlus®胎教系統陪伴成長的嬰兒,顯見與眾不同之處包括:

甫一出世就顯得更自得其樂,較少哭鬧

容易照料及比較容易安睡

精靈,而且更有互動和反應

比較不會諸多挑剔,故較易管教和看顧

學步幼童及兒童則顯見:

比同齡的孩子更成熟(更快到達人生的各種里程碑)

充滿好奇,個性獨立,更勇於探索各種新事物

更有自信及事事關心

學習及理解能力更強
詳情請按這裡
---
Celebrity moms using BabyPlus® Prenatal Education System
Shannon Miller, American gymnast who was her country's most-decorated gymnast, having won seven Olympic medals and nine world championship titles.

---
Niki Taylor, American supermodel.

---
Fan Weiqi 范玮琪, is a Taiwanese-American singer-songwriter, TV presenter, record producer, actress, author and philanthropist.

Photo credit: Fanfan's husband Blackie 黑人 weibo

---
Huo Siyan 霍思燕, Chinese actress.

Photo credit: Huo Siyan's husband Du Jiang 杜江 weibo

---
Ying Caier 應采兒,Taiwan-born Hong Kong actress.

Photo credit: Ying Caier weibo
---
BabyPlus-Malaysia.com is USA BabyPlus Authorised Distributor in Malaysia.
We guarantee authenticity in our BabyPlus products – or 100% of your money back.
You are welcome to contact BabyPlus at customercare@babyplus.com to check our product authenticity.
---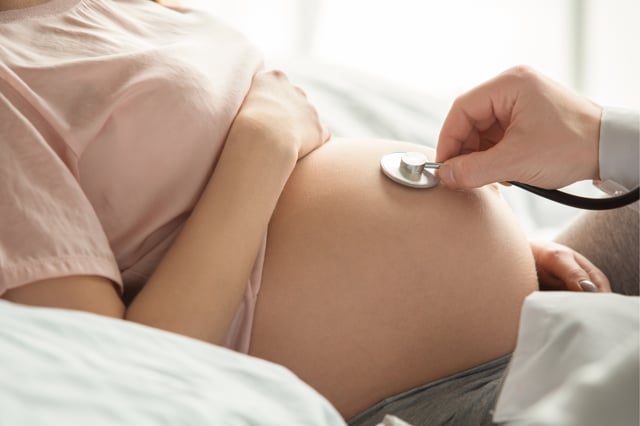 BabyPlus® Prenatal Education System®
RM 798.00
Add to Cart
By Christine B.

"I am diligently using BabyPlus for my second pregnancy. I used BabyPlus with my son, who is now almost five. As an infant, he was an excellent nurser and was sleeping through the night at 6 weeks; to this day he is incredibly good at self-soothing. Talk about alert and interested! He hardly cried as a baby, and has developed into an engaging, highly verbal, sweet and independent little boy. It is my 'go to gift' for anyone expecting!"

By Ashley and Will

"Our 5 year old daughter never forgets anything. Her little memory is out of this world! She'll remember who bought her a birthday toy from her 2nd birthday, or a story in passing that she brings back up in such clear detail! She's done great with her ABCs and 123s, knows them so well, and isn't even in Kindergarten. She seems to listen so well and has full conversations with all adults. We receive so many compliments from almost everyone who's around her. I'm using BabyPlus again now for her little brother due in a few months!"

By Jill and Andrew

"I believe BabyPlus very positively benefited our son, now 7 years old. From the day Drew was born, he was so alert and engaged. As we carried him home for the first time, he gazed so clearly at everyone with clear purpose at only a few days old. From that day forward, he adjusted well and found his rhythm in eating, sleeping and playing quite naturally. It's almost like he has set his own routine and schedule from the start. As a 7 year old today, he is an organized, observant, self-motivated and a highly-focused learner. He enjoys math, science, nature, invention and exploration. He is curious about every little thing. Most importantly, he is happy and joyful. We can't say it enough. Thank you BabyPlus for the lifelong possibilities!"

By Diane and Patrick

"There are so many traits in his infancy that we're enjoying. He smiles at the drop of a hat, cries very little, and is extremely adaptable no matter his surroundings. Even our Pediatrician comments that he's super engaged at all times. Thanks BabyPlus!"
BabyPlus® Prenatal Education System® We Are So Honored