Parents from over 60 countries have chosen to give their baby a head start with The BabyPlus Prenatal Education System®. These passionate parents have become our best brand advocates and as a result our brand has become popular around the world. We've been honored with many consumer product awards, professional endorsements and BabyPlus® is trusted by parents around the world. Unfortunately, this success has also attracted unscrupulous counterfeiting and has resulted in a number of factories producing counterfeit BabyPlus® products.
These counterfeit copies of our BabyPlus® Prenatal Education System® are potentially UNSAFE for your baby. We urge you to obtain genuine products and educate yourself and others on how to purchase authorized products and how to avoid counterfeits that could potentially cause harm.
In certain parts of Asia, several of these potentially harmful counterfeits have been identified.
Over the past few months, increasing numbers of counterfeit BabyPlus® Systems are being offered for sale on eBay, TMall and other eCommerce and auction sites around the world.
As of September 2020, BabyPlus® authentic products have these identifying features along with the Product Registration and Authentication process found on our BabyPlus® Product Registration & Authentication page.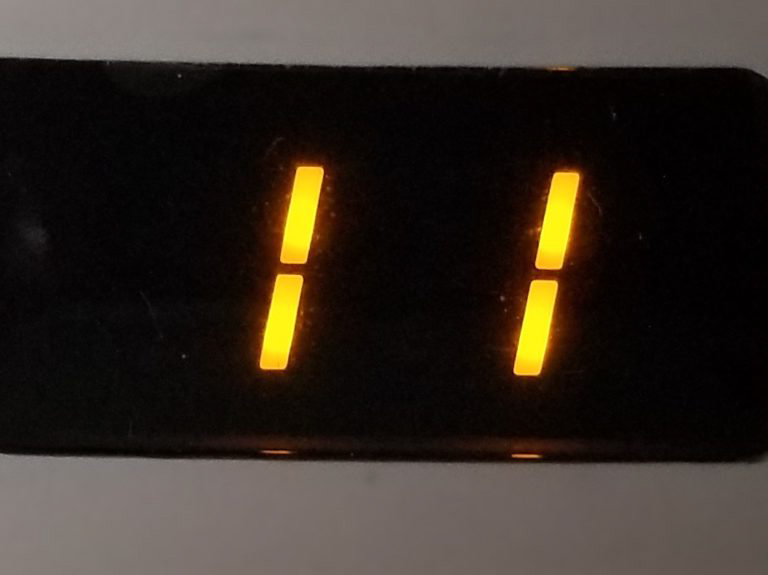 New Golden LCD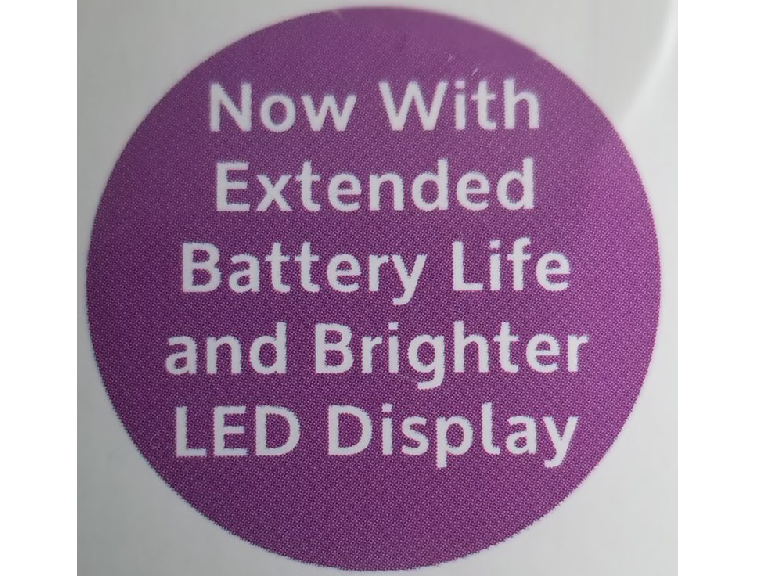 New Purple Label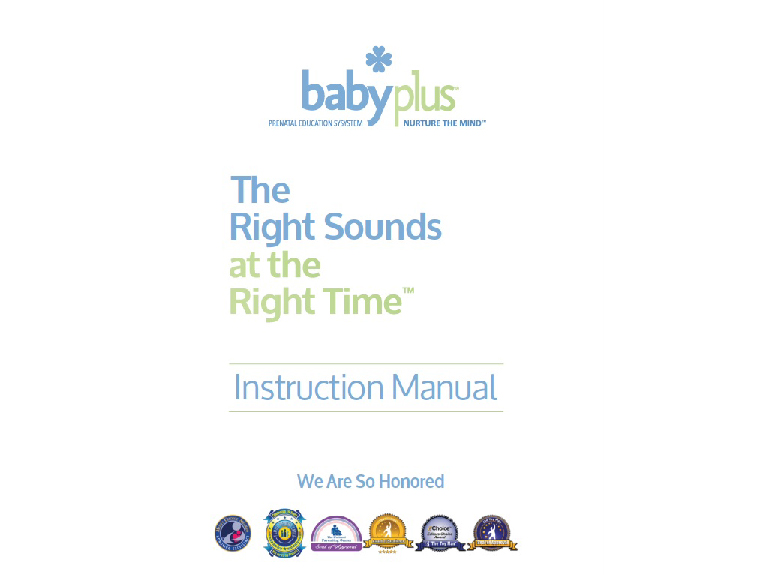 New Instruction Manual Art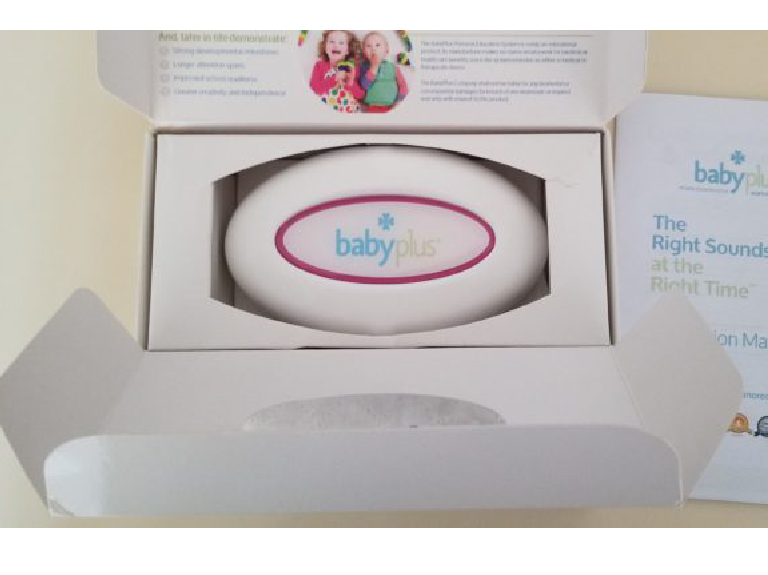 New Inner Tray
Please refer to the images below of counterfeit products.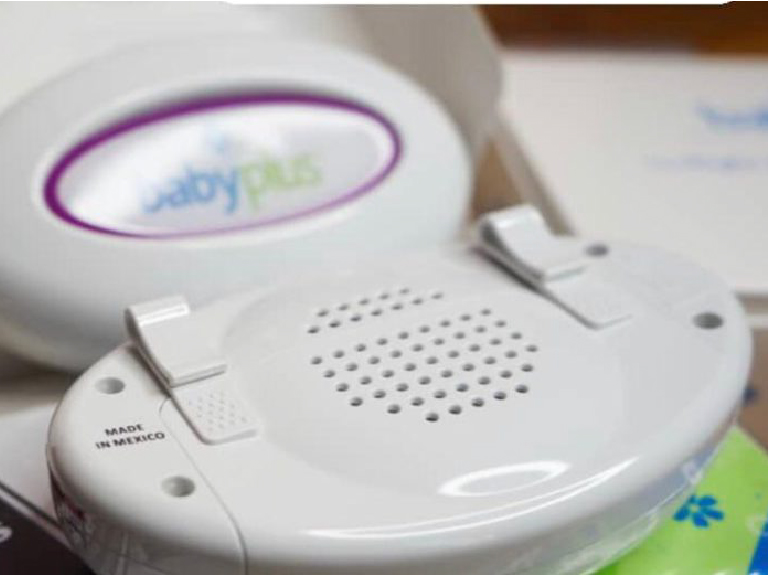 Do NOT have black ink 'Made in Mexico'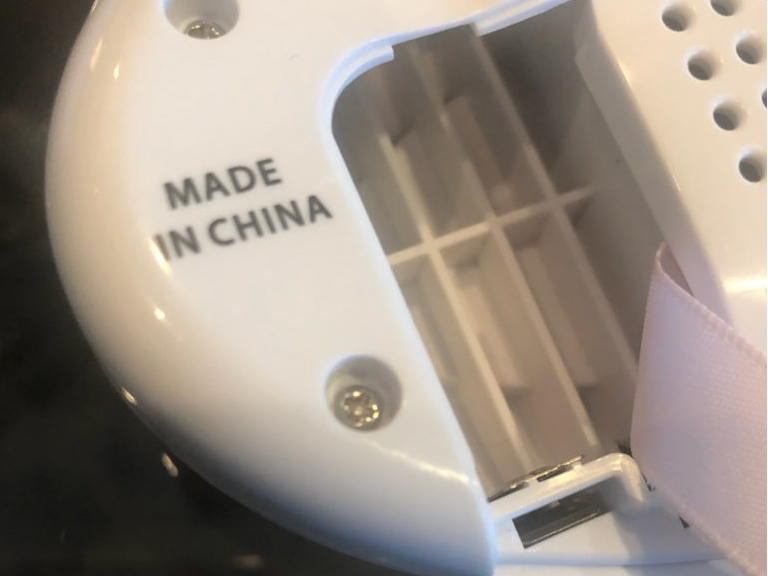 Do NOT have black ink 'Made in China'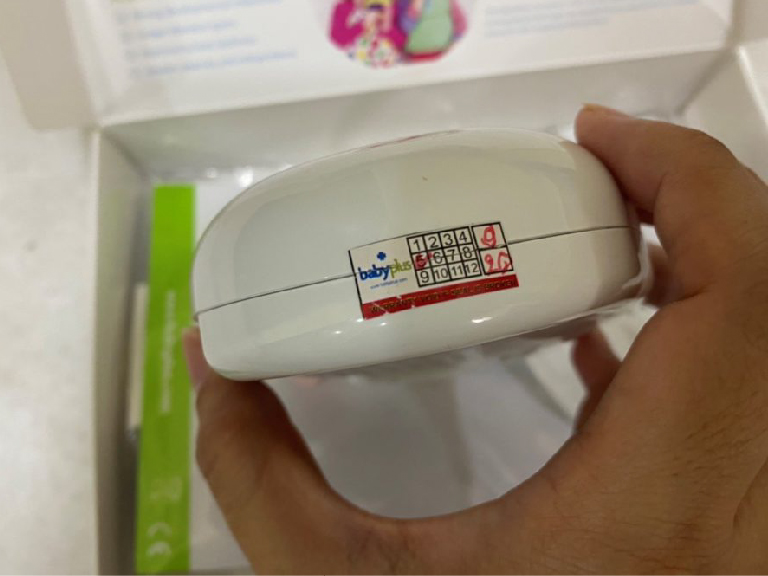 Do Not Have This Side Label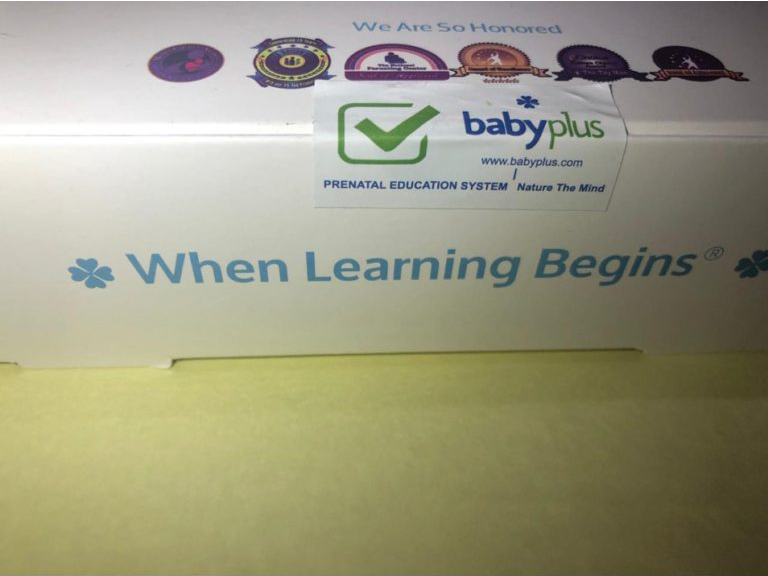 Do Not Have Sticker With Mispelling
Authentic BabyPlus® products do NOT have 'Made in Mexico' printed in black on the back of the player.

Authentic BabyPlus® products do NOT have 'Made in China' printed in black on the back of the player.
Authentic BabyPlus products do NOT have a side sticker, as pictured above, affixed to the side of the oval player.
Authentic BabyPlus® products do NOT have blue label sealing the box with the misspelled word 'Nature' on the label.
Counterfeit products are exempt from any manufacturer's warranty policy and we would caution anyone thinking about using counterfeit products for their questionable safety and reliability. Genuine BabyPlus® brand products are made of high quality, certified materials produced in independently inspected factories that adhere to responsible work practices. BabyPlus® sound lessons are very specific and volume controlled for safety.
Counterfeit BabyPlus® products are:
made with inferior material and parts

not product tested for safety standards

not covered by any Product Insurance

not covered by Product Warranty

not likely to comply with US lead-free criteria
Original link: http://babyplus.com/counterfeit/
www.babyplus-malaysia.com is BabyPlus authorised distributor based in Malaysia. You are welcome to contact BabyPlus at [email protected] to check our product authenticity.